How to get from FigJam to Uizard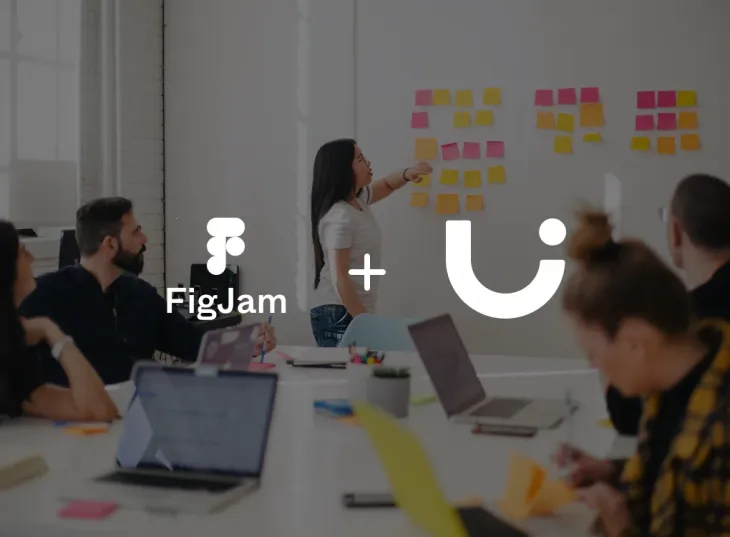 FigJam is a recently-launched online whiteboard for teams to explore ideas together.
For those who've already jumped onto it and use it to draw wireframes, here's a simple three-step guide on how you can draw wireframes on FigJam and finish your high-fidelity prototype in Uizard.

1. Draw your wireframes on FigJam
Start off by drawing your wireframes in FigJam. You can use the built-in components or draw manually using FigJam's digital pencil. Whichever you choose, it's important to use Uizard's wireframing language, as seen in Uizard's sketching guide.
2. Take screenshots of your wireframes, and upload them to Uizard
...and witness Uizard's AI transform your low-fidelity wireframes to high-fidelity screens.
3. Edit and customize your screens to complete
Once the wireframes are transformed to high-fidelity, polish your work in Uizard or add new components and screens through the easy drag-and-drop interface!
Bonus:
Elevate your design by linking screens together and automatically generating your own theme from any URL, image, or Sketch file! Enjoy! ☺️