How to get from InVision Freehand to Uizard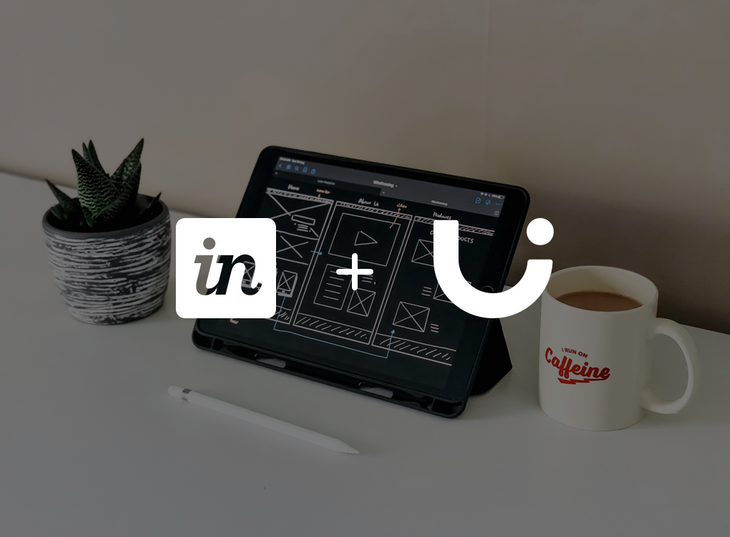 We'v been getting more and more questions about Uizard's compatibility with InVision Freehand, a shared whiteboard space that's sometimes used to create digital wireframes.
Here is an answer (yes, you can transform Freehand wireframes on Uizard!) and a simple three-step guide on how to go about the process.
1. Draw your wireframes on InVision Freehand
The first step is to draw your wireframes on Freehand, but it is important to be mindful of Uizard's wireframing language. You can do that by following Uizard's sketching guide.
2. Take screenshots of your wireframes, and upload them to Uizard
... and watch as the AI does its thing and your low-fidelity wireframes get transformed to high-fidelity!
3. Edit and customize your screens to complete
Once your screens have transformed, choose your chosen theme, and use Uizard's drag-and-drop interface to polish and customize your design!