How to get from Miro to Uizard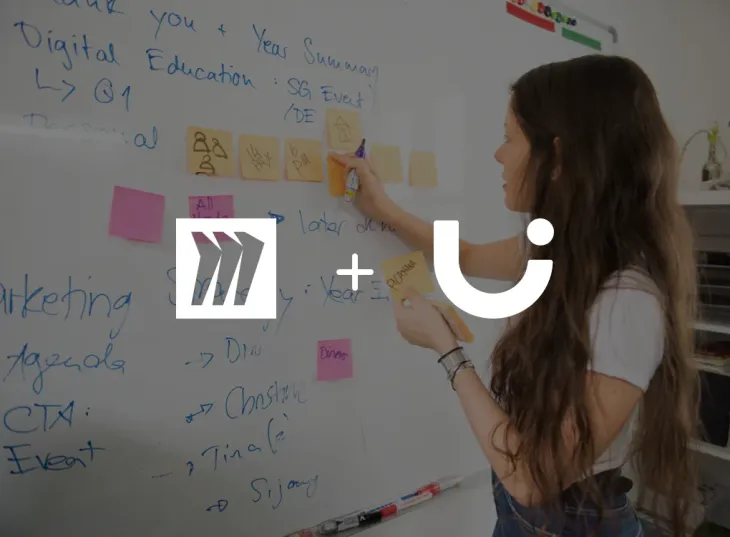 More and more people these days are using Miro, a collaborative whiteboard platform for distributed teams, so we thought we'd make a guide to show you how to eliminate dead ends and get from Miro to Uizard.
Check out our simple three-step guide on how to go about the process...
1. Draw your wireframes on Miro
Start off by drawing your wireframes on Miro, and be mindful of using Uizard's wireframing language while at it. You can do that by following Uizard's sketching guide.
2. Take screenshots of your wireframes, and upload them to Uizard
Do this, and watch Uizard's AI design feature transform your low-fidelity wireframes to high-fidelity screens!
3. Edit and customize your screens to complete
Upon transformation, you can polish and customize your design in Uizard through easy drag-and-drop!
Bonus:
Take your design even further, by linking screens together and automatically generating your own theme from any source! Enjoy! ☺️