How to get from Mural to Uizard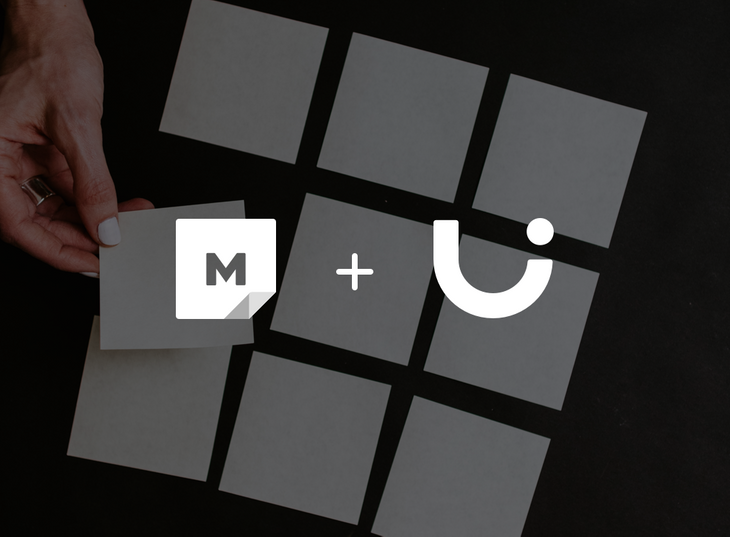 Mural is a popular digital workspace for visual collaboration. We've noticed that recently, more and more Mural users are beginning to use Uizard, so we thought we'd make a guide that could help these folks out!
The video below shows a simple three-step guide on how one can draw wireframes on Mural and finish their high-fidelity prototype in Uizard.
1. Draw your wireframes on Mural
You can begin by drawing your wireframes on Mural, but it is important to use Uizard's wireframing language. While at this, it's a great idea to refer to Uizard's sketching guide.
2. Take screenshots of your wireframes, and upload them to Uizard
When you've done this, you'll witness Uizard's AI transform your low-fidelity wireframes to high-fidelity screens!
3. Edit and customize your screens to complete
Once you've transformed your wireframes to high-fidelity, you can continue working on Uizard with its easy drag-and-drop interface!
Bonus:
Take your design even further, by linking screens together and automatically generating your own theme from any URL, image, or Sketch file! Enjoy! ☺️