Let's work together to stop the spread of COVID-19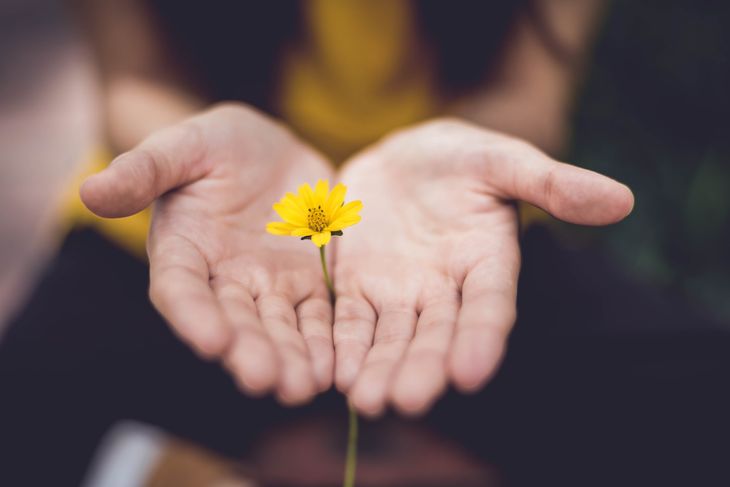 What?
We all know it by now: The world is facing massive challenges amid the COVID-19 outbreak, and it will take global actions to get out of this crisis. We want to support anyone trying to create solutions, and that's why we want to be your partner in this effort. Hopefully, the faster you can prototype and test your ideas, the faster you can find a solution for the problem you are trying to solve.
Here's the deal
We're in private beta, and we are offering free access to our product to anyone working on COVID-19 related projects that are strictly not-for-profit. Our private beta has a long waiting list, but we will allow people working on such projects to skip the queue and get direct access.
Who's this for?
It doesn't matter if you are working in a startup, an NGO, a Fortune 100 enterprise, or if you are a team of students. As long as you're working on a not-for-profit COVID-19 related project, please apply.
Submit my application
We'll review and evaluate the applications on an ongoing basis.
Thank you all for helping in these difficult times and stay safe! 😊
header photo by Lina Trochez on Unsplash