Running a remote-first startup: Do's and Don'ts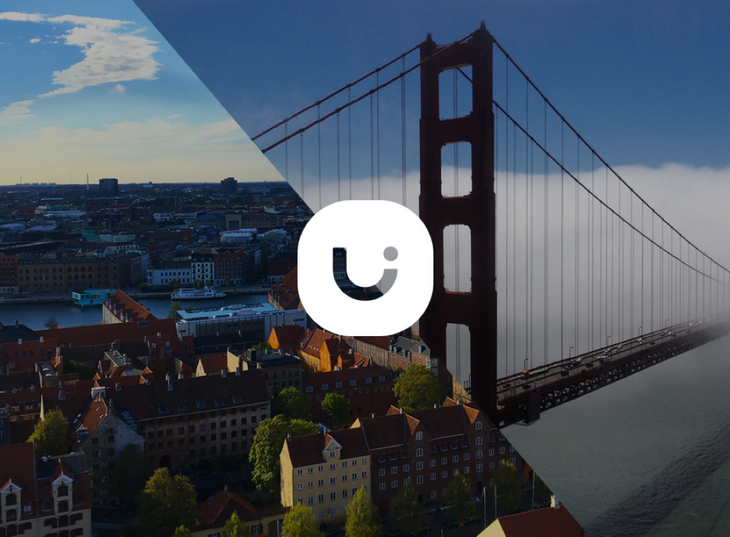 We've been a remote-first startup from day one at Uizard — since the moment my co-founders and I started building our first prototype at the end of 2017, to today in 2021, with a team distributed in 5 different countries.
If you are starting a company now in the midst of the COVID-19 chaos, being remote-first is probably the only viable option. Yet you might wonder how to make sure you build the right environment and set up the right processes for your team to work efficiently.
In this blog post, I'll share what we learned setting up our remote-first startup.