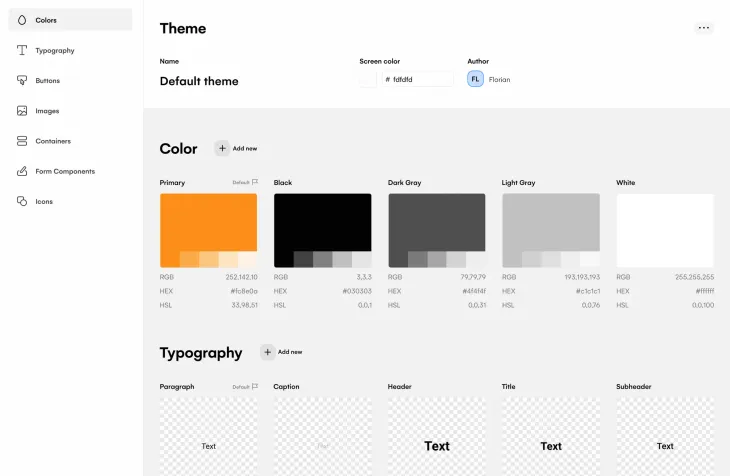 Imagine being able to transform your UI wireframe sketches directly to fully styled digital interfaces. That's exactly what this feature is enabling!
We are introducing UI themes to the platform. With themes you can specify exactly how you want your user interfaces to look like. Meaning that your wireframes will transform directly into a prototype with your own design.
Watch the video to see the themes in action.