The Ultimate Guide to Pricing your SaaS Startup with Data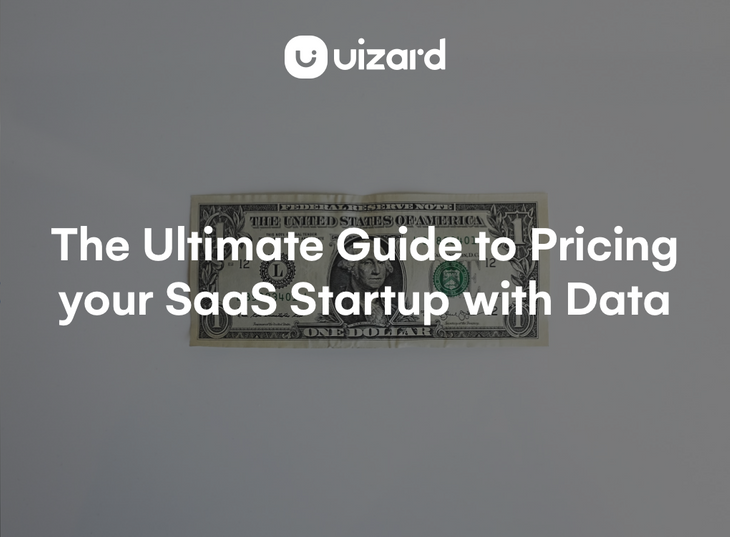 Launching a SaaS product is hard enough, and we are so excited to be able to help so many product-obsessed startup founders to design and optimize their product user experience using Uizard.
In this blog post, we would like to help startup founders with pricing. In all honestly, pricing is one of the most challenging problems that we've attempted to solve when launching Uizard.
In this blog post, we'll discuss how to use data to help solve this problem for your own startup. Hope this helps! ❤️