Unleash the power of true design thinking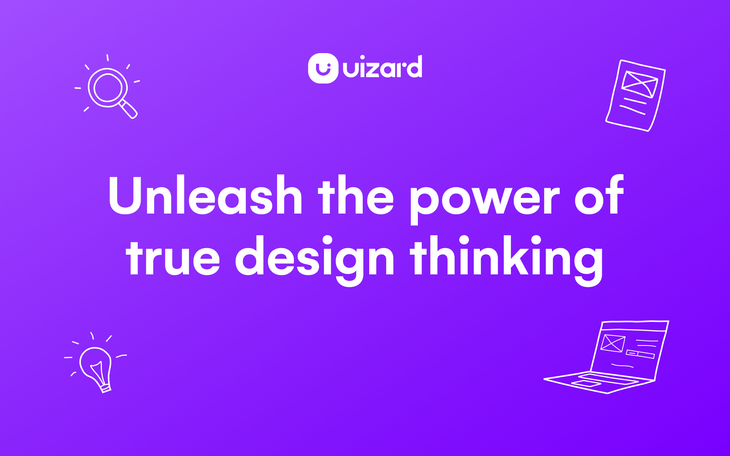 There are currently over 4 million apps available on the Apple App Store and well over 3 million apps on the Google Play Store. Do you know what all of them have in common? They all started as a picture in someone's mind.
And today, we launch the perfect product for thinkers, creators, innovators, and disruptors everywhere. Now you can turn an app or website idea into a fully interactive prototype with the ultimate design tool - your own mind!
Introducing Uizard Hat 1.0 - Unleash the power of true design thinking.
Upvote now, on Product Hunt.
The final barrier between idea and reality has been conquered. With Uizard Hat 1.0, all you have to do is visualize your product hard enough, and there you have it - from idea to mockup to prototype, in seconds. No need to spend hours learning to use a complex design tool. Or even touch the mouse.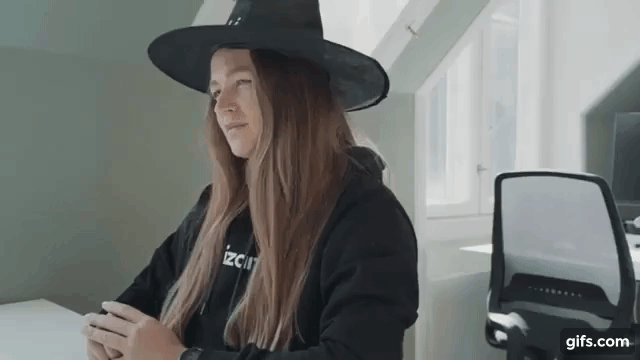 P.S.: This is an April Fools joke - no developers, designers, muggles, or wizards were harmed while filming this video. Uizard Hat 1.0 is not real (yet…). But Uizard is. 🪄 And our features are pretty magical. Have you tried? Sign up now and start creating!