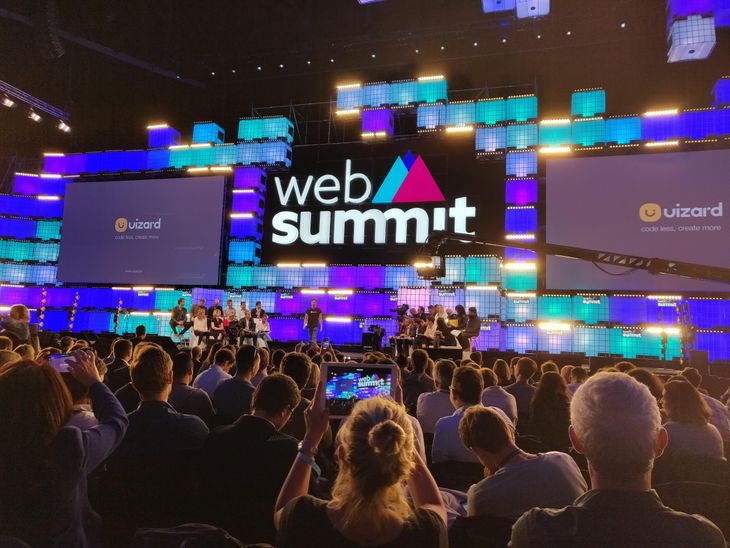 Uizard was at Web Summit 2018. The company had a booth, was selected to the Startup Pitch competition, and to the Machine Demo contest.
Uizard reached the semi-finals of the Startup Pitch and the finals of the Machine Demo!
Check the video below to rewatch Tony pitching on the main center stage.