Uizard Machine Intelligence Semester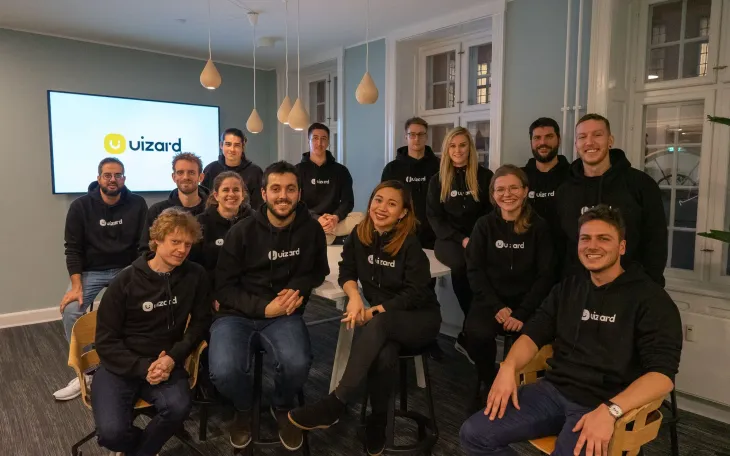 The Uizard Machine Intelligence Semester is a 3-to-6-months internship program designed to give hands-on experience with the applications of artificial intelligence engineering and research to real-world problems.
The program launched in 2018 and is aimed at students currently enrolled in Bachelor's, Master's, or PhD degrees. Interns will have the flexibility to pick a problem to tackle and will be paired with Uizard's most relevant engineer or researcher. They will be mentored from start to finish — all in an highly international environment and a top-notch engineering culture that has fun solving hard problems.
Interns will have the flexibility to pursue a range of different directions in their work. Some projects might involve fundamental machine learning and computer vision research; others could include devising and training new large-scale models to improve Uizard's core technology. Relevant projects can even become research papers, blog posts, or open source repositories as done previously.
We encourage applications from people who have a strong technical background and are passionate about solving hard problems and developing state-of-the-art machine learning or computer vision methods. We embrace diversity so feel free to apply no matter what. The program is on-site in our HQ in Copenhagen, Denmark, and we will do our best to bring you here if you succeed in the interview process.
The Uizard Machine Learning Semester is currently closed to applications however, you can find out about other vacancies on our careers page.
Meet Uizard's Alumni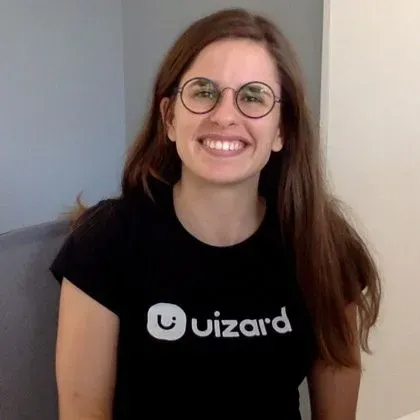 Mariana is currently pursuing a PhD in Applied Mathematics with focus on Machine Learning in McGill University, Montreal, Canada. She focuses on deep learning and uses a lot of tools from numerical analysis, partial differential equations, and optimisation to bring much-needed theories to applied machine learning. She studied in Portugal, Saudi Arabia, China, and Canada and is fluent in five languages. In her spare time, Mariana enjoys gymnastics and diving.
"Uizard gave me the opportunity and freedom to pursue academic research while guiding me towards interesting and relevant industry topics. At Uizard, I was surrounded by smart and passionate people in an environment that fosters inclusivity, respect, and having fun while working."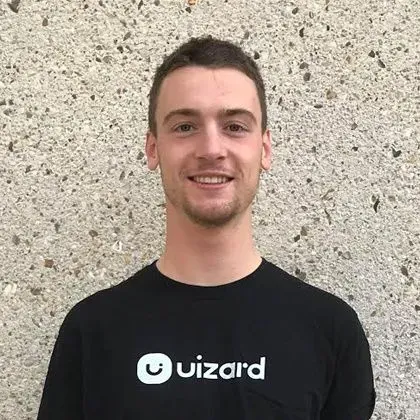 Alongside his Master's degree in Statistics and Machine Learning at University Paris-Saclay, Paris, France, Charles is also pursuing an alternate degree in Data Science, Statistics, and Computer Science at ENSAE Paris. Charles has a strong passion for statistics, econometrics, machine learning, and deep learning. He is especially interested in the theoretical and applied issues of machine learning and computer vision. In his free time, he enjoys sports like mountain biking, skiing, and surfing.
"At Uizard, I had the chance to work on state-of-the-art computer vision models. The team is very cool and passionate, and Copenhagen is definitely a great city to live in."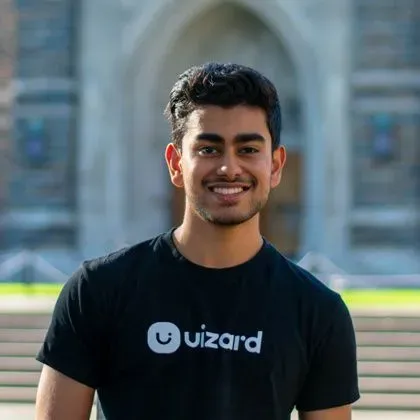 Varun is a third-year undergraduate and Trinity Scholar at Duke University, North Carolina, USA, with interest in the intersection of Neuroscience and Computer Science. He is especially interested in AI design in healthcare and education. In his down time, he enjoys hiking, reading, playing tennis, and learning new languages.
"This experience has been nothing short of incredible, and I couldn't be happier to have it. Thanks to the great mentorship and autonomy I've been afforded, I've learned so much that I couldn't have in any academic setting or at a larger company.  Besides the work environment itself, Uizard is one big family. Everyone is always on the same team, and Uizard's culture is something that everyone would look for in their dream company."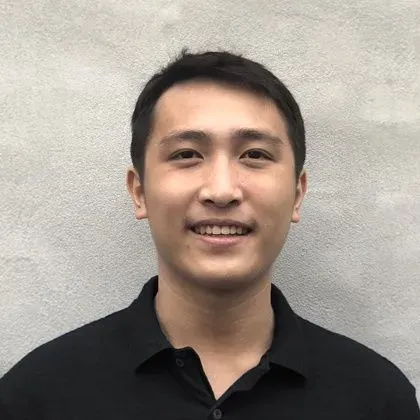 Luke is an undergraduate pursuing a double-major Bachelor in Computer Science and Statistics in UC Berkeley, California, USA. He is interested in deep learning and is ecstatic about machine learning and data science applications to real-world problems. Luke is known for his leadership and team-playing skills.
"I had a great time re-experiencing the start-up environment but this time in Denmark. The team was really welcoming and eager to teach me things in the machine learning field, as well as life in general. I'm so grateful for the opportunity to work with Uizard and enjoy the time I spent in Copenhagen."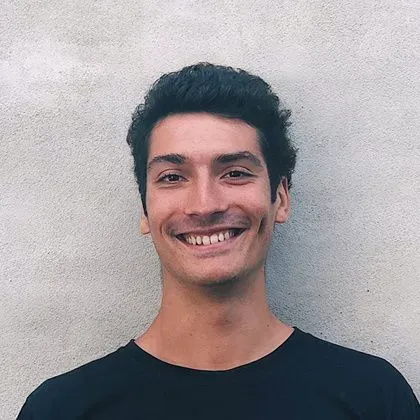 Alex shared his Master's degree in Mathematics, Vision and Learning (Applied Mathematics) between ENS Paris-Saclay and Télécom ParisTech, Paris, France. He now works as a research engineer in INRIA, Grenoble. His interests lie in data science, machine learning, and computer vision. In his free time, he is a competitive triathloner.
"I'm lucky to have been the first intergn to join Uizard. I learned a lot and had a blast working with such talented and nice people!
The Uizard Machine Learning Semester is currently closed to applications however, you can find out about other vacancies on our careers page.