A team of consultants uses Uizard to acquire sponsors for protected forests in Ecuador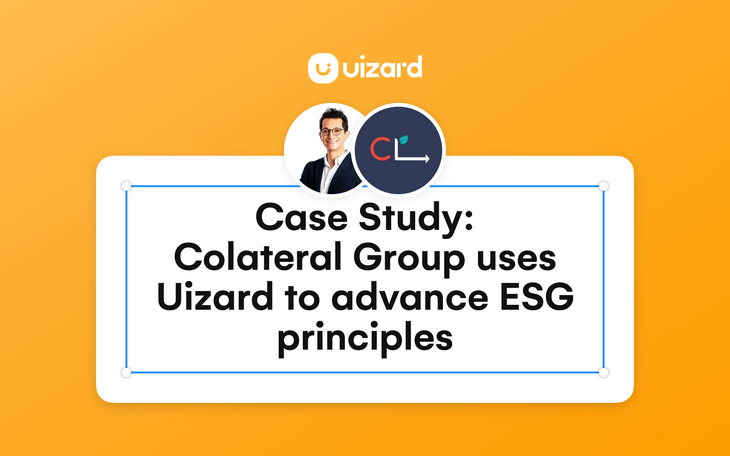 ¿Prefieres leerlo en español? Read the Spanish version here!
TLDR;
André is the Strategist of Digital Channels and Content at Diners Club del Ecuador, a large bank, and Co-Founder of Colateral Group, a consulting firm focused on ESG and innovation.
His consulting team needed to present their digital product proposal to their client, an environmental services company aiming to protect native species in forests of Ecuador; Uizard was their tool of choice for the ideation, communication, and product design.
Uizard enabled Colateral Group to get over 20 people on board with their digital product idea, ideating, designing, and delivering the proposal all in a matter of days, well before the client's deadline.
Who is André Bartilotti Troya?
André Bartilotti Troya is the Strategist of Digital Channels and Content at Diners Club del Ecuador, among the top banks issuing credit cards within the country. He's in charge of all digital channels that interact with the bank's clients, and generating digital marketing campaigns.
In his own words, here's what André does at work daily:
Want to sell insurance digitally? We do the whole project, including the work with developers. Understanding wireframes is fundamental for the final development to turn out well.
Aside from banking, his commitment to the environment led him to found a firm during the pandemic with his two partners: Sebastián and Francisco. Colateral Group offers financial services and strategy consulting while designing projects that fulfill ESG (Environmental, Social, and Corporate Governance) criteria.
Their clients tend to be companies that are changing their way of producing, as the next generation increasingly demands environmentally-friendly and socially-accepted products.
We look for companies or startups committed to change, whether it be environmental, social, or corporate governance-related. It doesn't have to be environment-focused.
In 2020, André was selected by the Financial Times in the UK for the FTxBocconi Challenge, where he received mentorship on innovation, environmental issues, social responsibility, the fashion industry, and artificial intelligence.
In the FTxBocconi challenge, you had to present a pitch at the end of the week to create your own startup. I love these types of challenges and am always looking for opportunities related to innovation.
André holds a degree in economics, but is passionate about everything related to digital transformation and innovation. He's interested in UX design as part of the creation of digital products, but he's not an expert designer.
The Challenge
Colateral Group was working with a client who wanted to protect a part of some native forests with various endemic flora and fauna. The team worked on the following premise:
There's a demand to support environmental projects in European and American markets where there's also an excess of capital for such initiatives compared to the South American market.
Within their consulting team, different skill sets come together in order to execute on new projects – namely finance, data analysis, and digital product design. During the product ideation stage, Francisco found Uizard and presented it to the team:
The ability to sketch the wireframes was spectacular to me.
The client was a medium-sized environmental services company with a large team, including profiles like biologists and sociologists who weren't used to evaluating digital products.
When we told them our idea, they didn't understand. We considered Figma or Adobe XD, but they have paid licenses. We liked that the free version of Uizard offers tons of options that none of its competitors do in their free versions.
We asked André why he chose Uizard and he said:
With the five screens that we had in Uizard, we achieved what we needed. The page is simple, and it shows you a how-to tutorial with easy instructions. I've had to work in various programs for UX design, and Uizard yielded a great experience for our needs in comparison.
The Solution
André and his team had to create a digital product that would enable foreigners to sponsor a piece of land in a forest as a type of membership. The funding collected would serve to conserve the forests instead of being destroyed at the pursuit of natural resources.
In Uizard, we sketched the design of the digital product. It was easy because we used the templates and search function for various aspects.
André had some experience in mobile app design, and he was able to work all together with his partners in Uizard:
I had been doing designs and wireframing for digital products for a few years, but for my partners, this type of software was a new world. The ability to draw by hand for them was so simple and organic that in just an hour, we already had a rather elaborate wireframe.
They worked on the whole process together in Uizard as a team.
After the initial design, the rest was to insert images, change the buttons, add animations, do more to the flow's design, make sure everything made sense, texts, etc. In three days, we finished the design between the three of us.
Next, they showed it to a development agency to build the final product.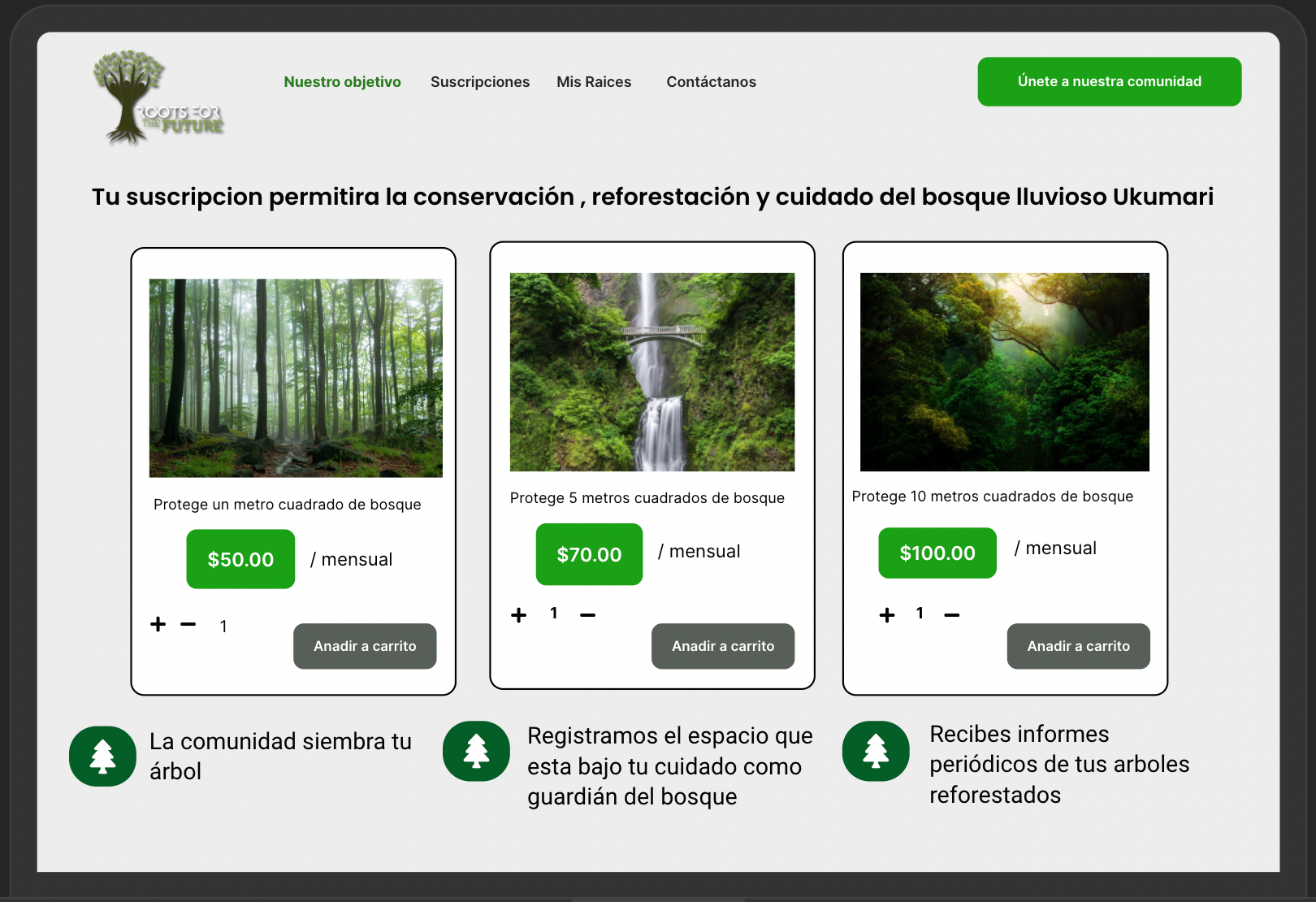 How did Uizard help?
It transformed the communication between Colateral Group and the client's team:
We showed them the screens, images, and the entire user flow for buying, and they understood very well. From there, they started to give us feedback and propose changes to the flow and design improvements. It was as if we had a real page.
It was important that the client's entire team understood the product:
The CEO understood clearly, but the team that was going to manage it needed to understand as well. Uizard enabled around 20 people to understand the project perfectly.
Colateral Group finished the project well before their deadlines with the client:
Passing from an idea into something much more tangible was what we liked most about Uizard. We had agreed to do the prototyping in two weeks, but as we did it in just one weekend, we presented it to him that same week. The client was very happy that we finished ahead of time. That's important.
When we asked André if he would use Uizard again, he responded:
Yes, without a doubt. Afterwards, we had two potential clients that needed something similar. If we need to design more web or app prototypes, Uizard Pro is our best bet.
Uizard was accessible and easy for Colateral Group as a new startup:
Uizard enabled us to reach a whole new level that we wouldn't have been able to with other tools. As a company starting out, obviously you have limited resources and making payments can be complicated. Access to Adobe or Figma can be very costly. The usability in Uizard was excellent and creating connections between the screens was rather intuitive.
Sign up for free in Uizard to create digital products for your clients!