10 amazing app UI templates you can use right now...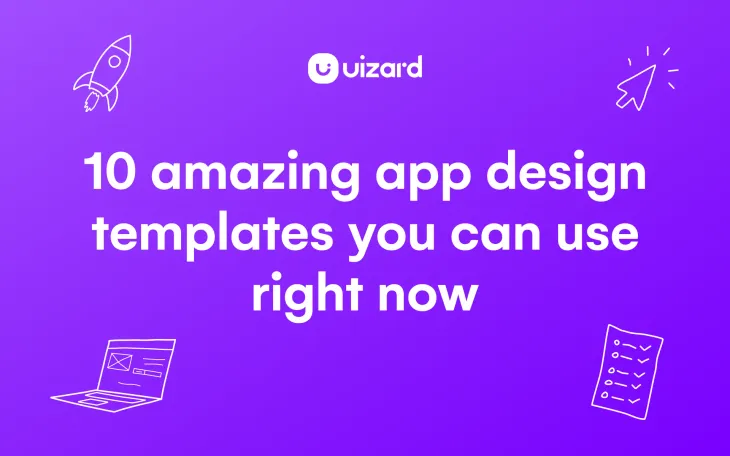 Looking to kickstart the app design process? Great news, we just released a whole host of new UI templates to fast-track your latest project. Whether you are looking to design a new productivity app, something for finance, or even your own new revolutionary dating app, there really is something for everyone.
As with all our app templates, you can either use our new designs straight out of the box, or you can use Uizard's limitless customization options to really make the design your own. To get started, simply sign up to Uizard, select your template, and get to work.
Looking for a little inspiration? We've released over 40 brand-new templates, but here are 10 of our favorites that are sure to get your creative juices flowing…
---
Skip to template:
---
5 new mobile app templates
Dating mobile app
Looking to design the next Tinder? Our new mobile dating app template is the perfect starting point. Designed in flirtatious pink, the template comes with everything you could possibly need, right out of the box. Use it as it is or adapt it to suit your own vision.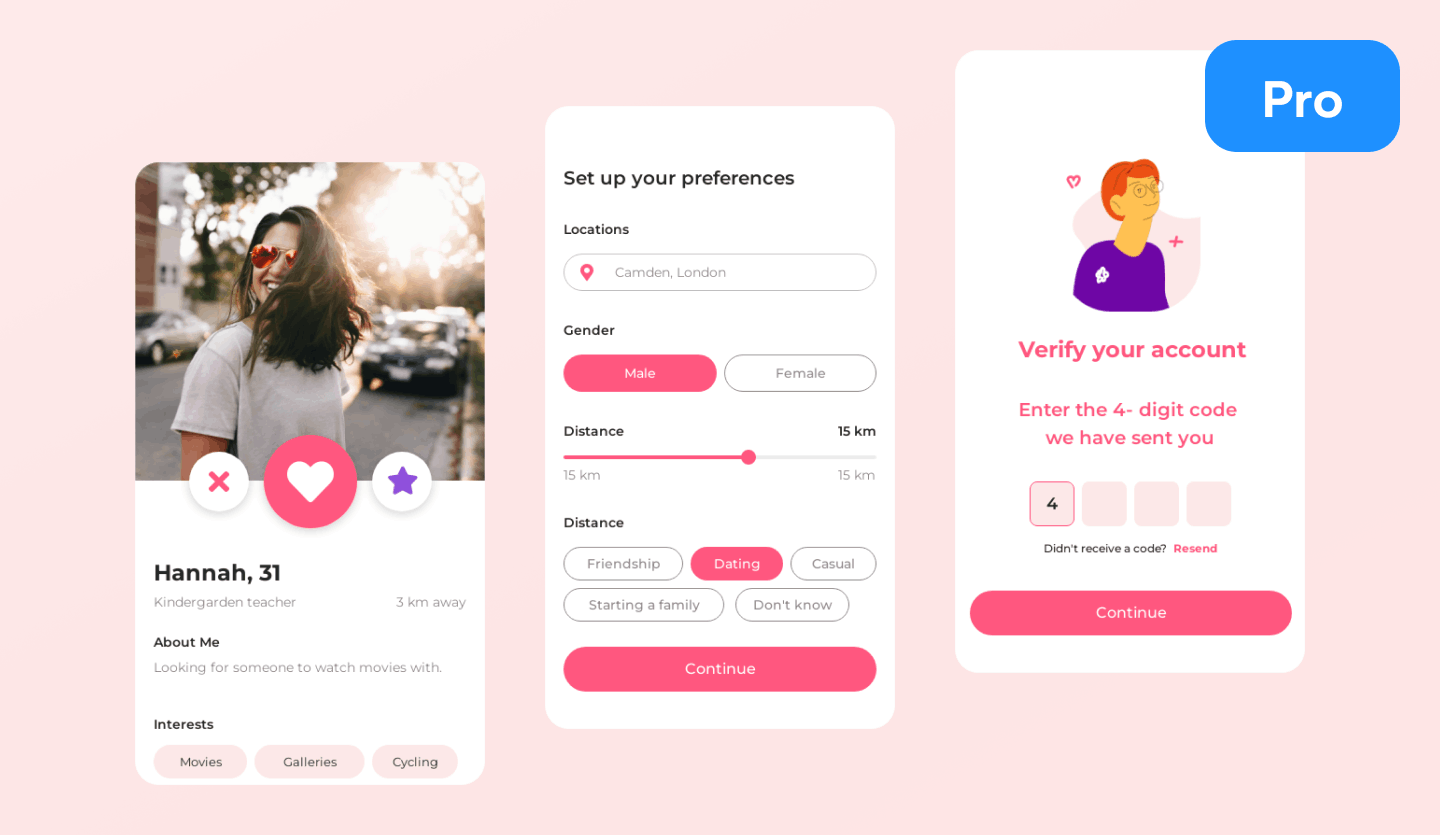 Fitness mobile app
Our new fitness app design template for mobile was designed with productivity in mind. Packed with all the must-have screens for any self-respecting fitness app including onboarding screens, workout directory, and user stats!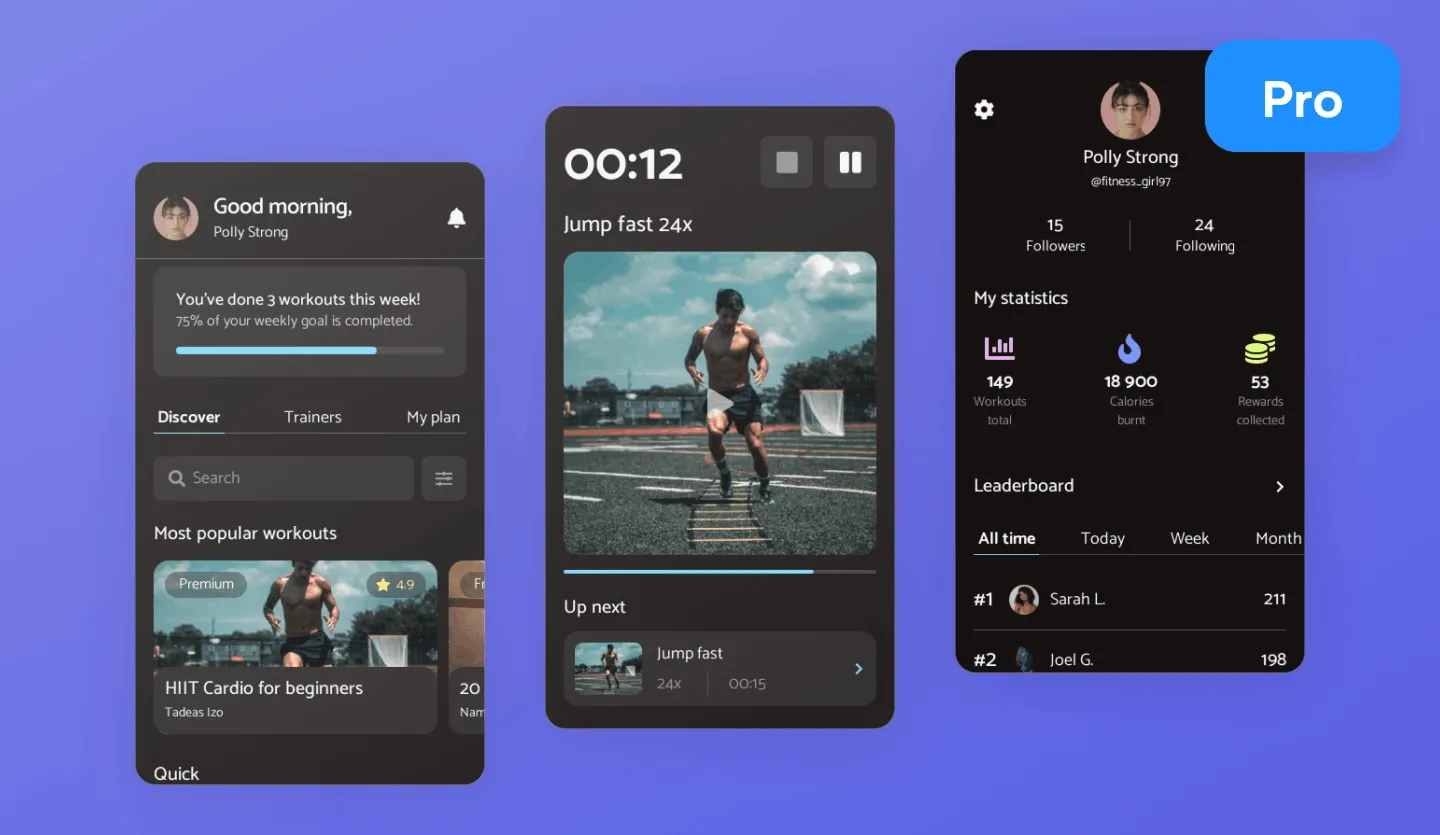 Instant messaging mobile app
Have you spotted a gap in the instant messaging app niche? Our IM mobile app template could be the perfect way to realize your own design! Our UI design templates are functional, meaning with a quick rebrand and the addition of your unique USPs, your own design could be ready to go in minutes.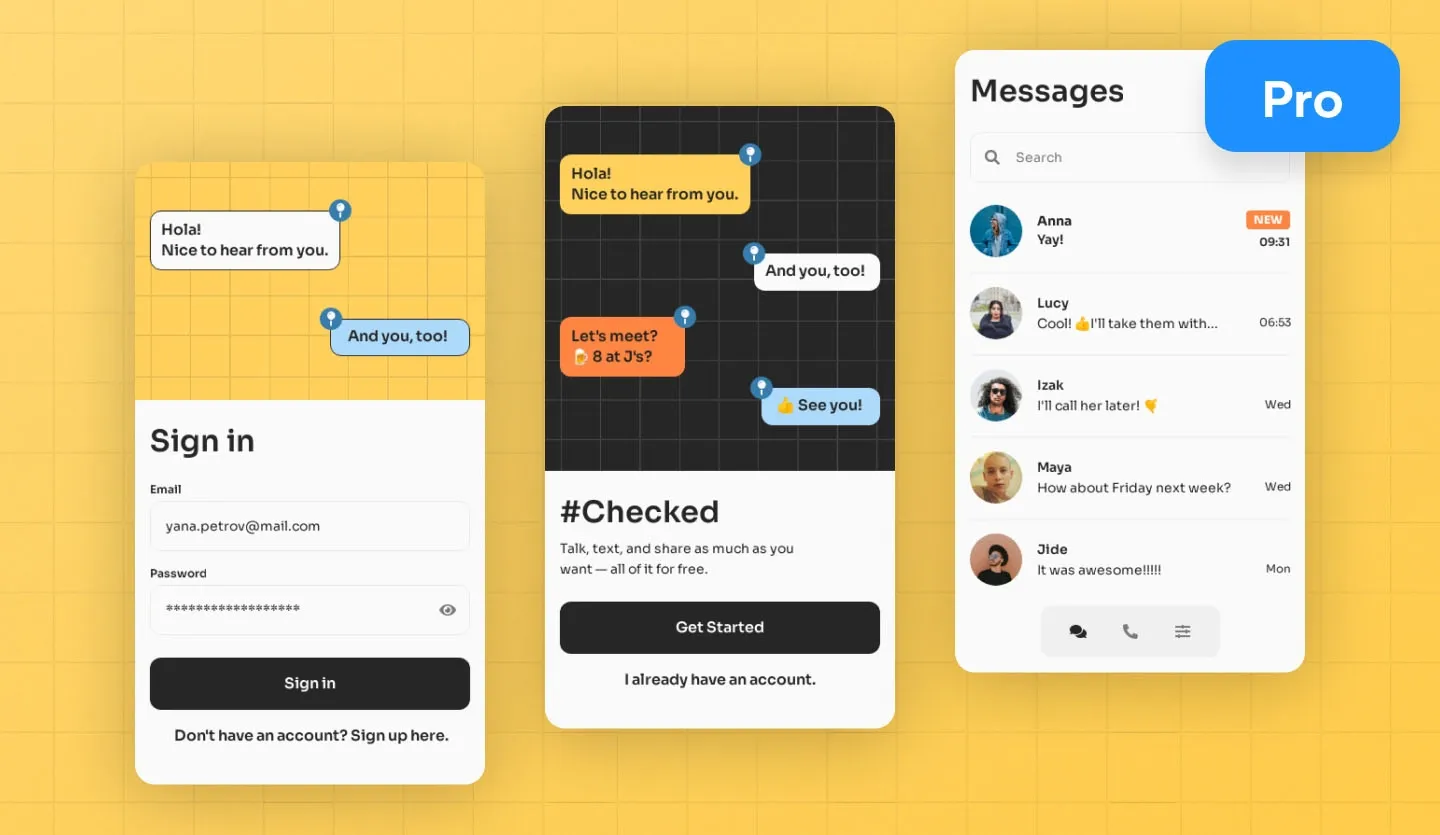 News feed mobile app
Brought to you with fashionable burnt orange accents, our news feed mobile app template, NewsPulse, is here to streamline your mobile app design project. Our templates boast all the screens you could possibly need as well as clickable links and pre-defined user flows. Use it as it is or adapt it to your own taste!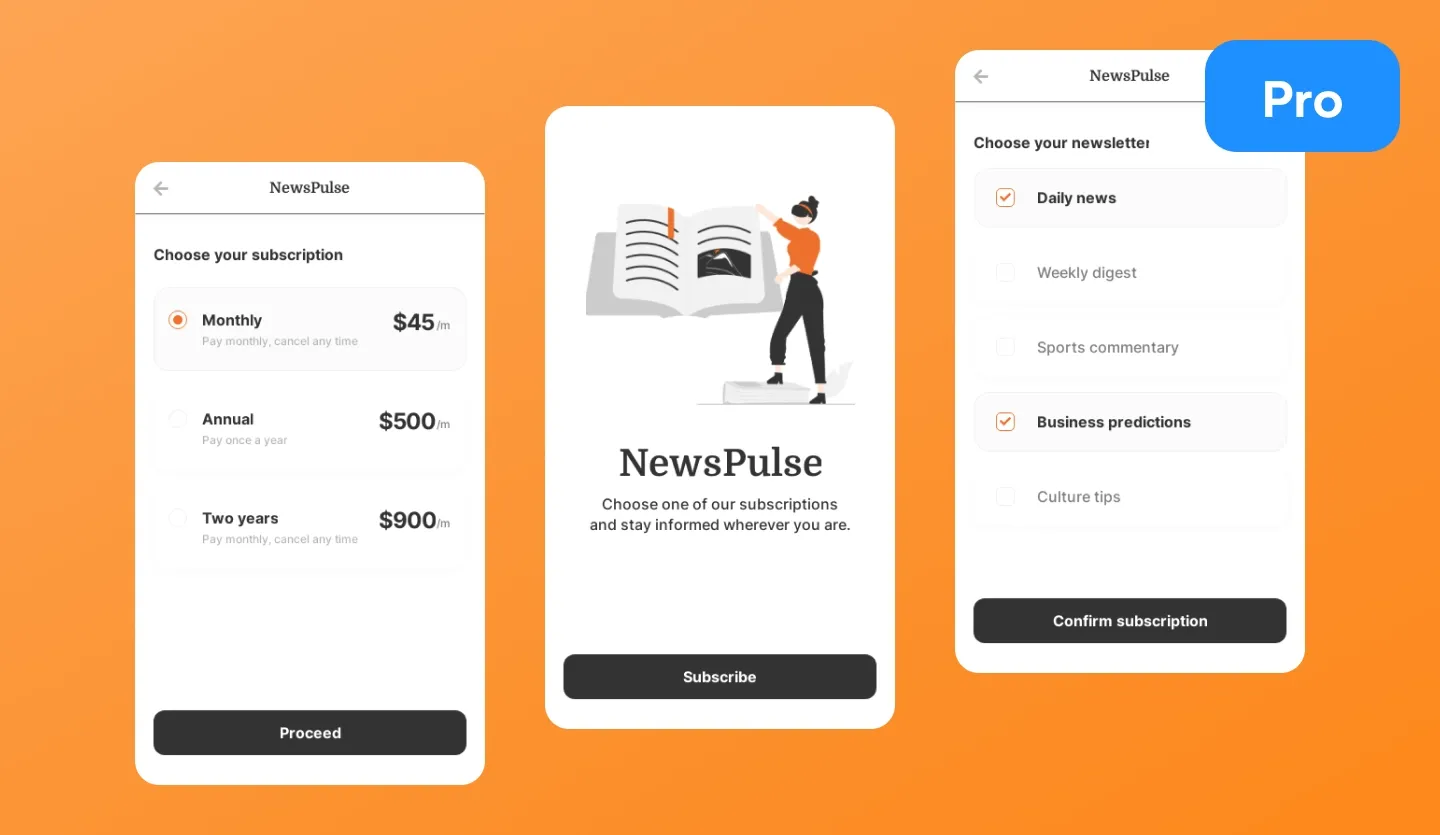 Social media mobile app
Want to design the next TikTok or Instagram? Our new social media mobile app template, Connected, could be the perfect solution for your project. Packed with features, Connected is a design template that reflects the core tenets of social media UX.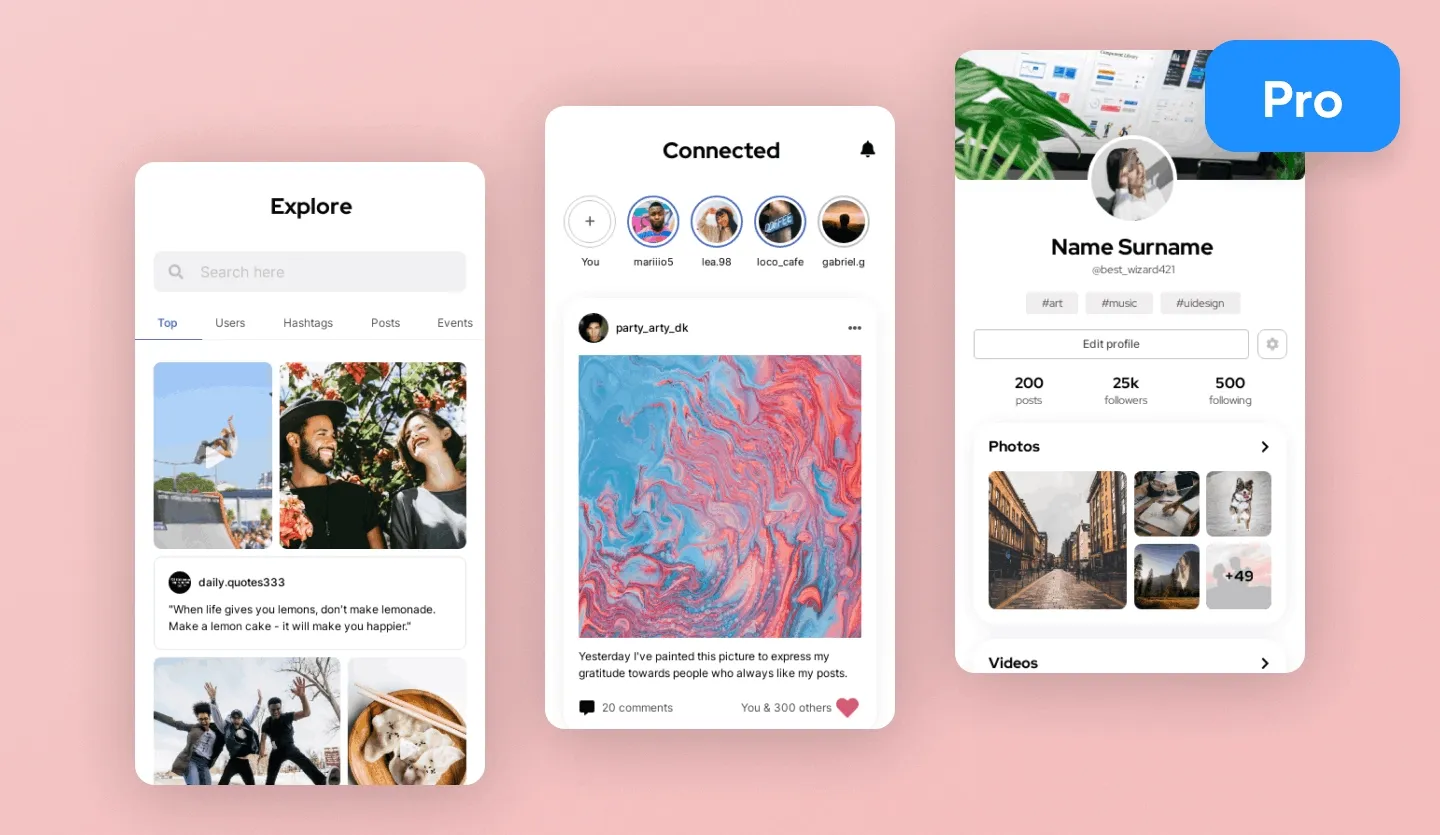 3 new web app templates
Cloud storage web app
As with all our stunning web design templates, our brand-new cloud storage web template comes with everything you could possibly need to get your own project off the ground. Adapt the design to suit your MVP or use it straight out of the box to impress teammates and clients!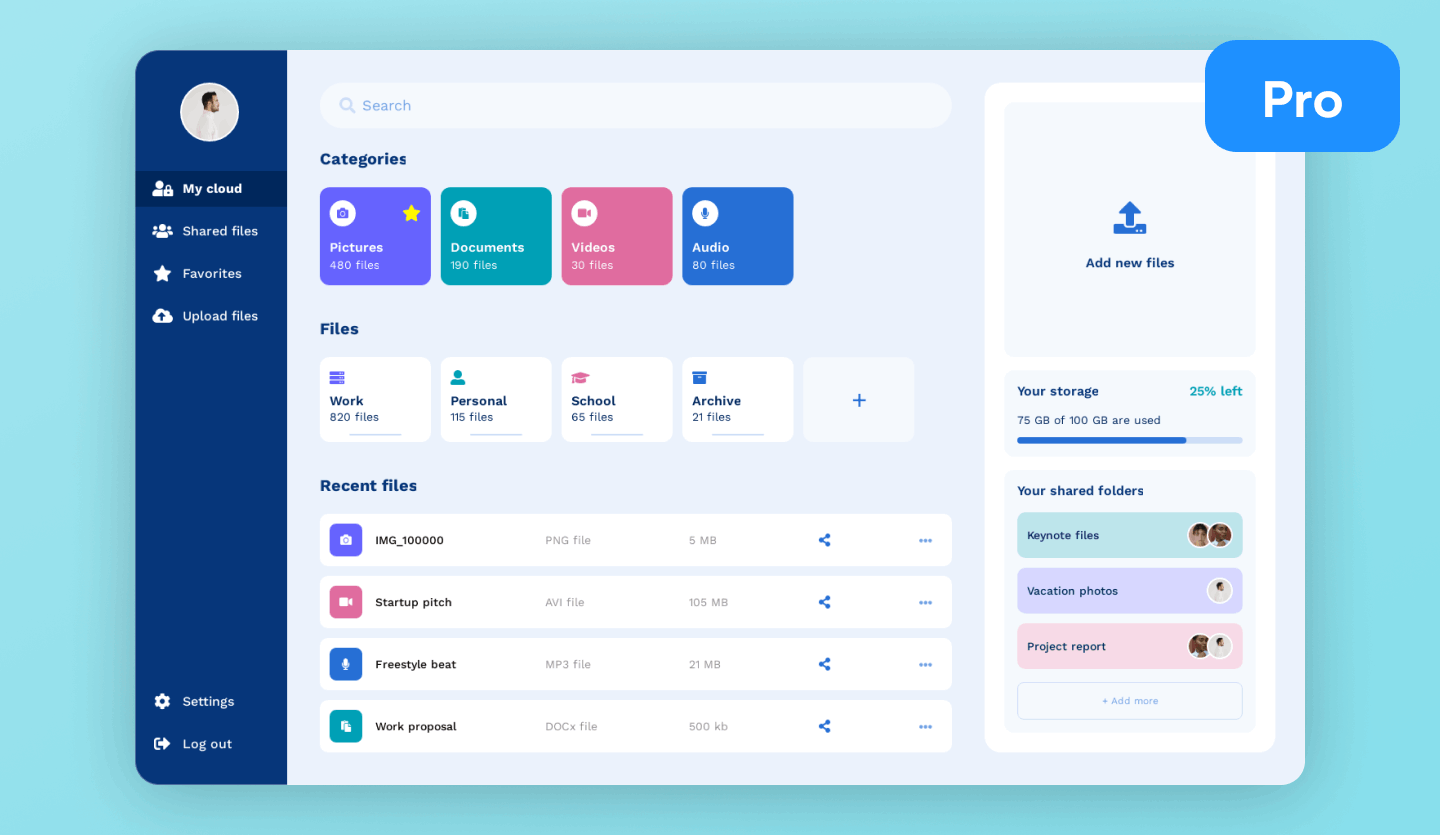 Project management web app
The irony of our project management web app template is that it will dramatically improve the management efficiency of your design project. Why? Well, because Uizard app templates are easy to use and support your team to collaborate like never before!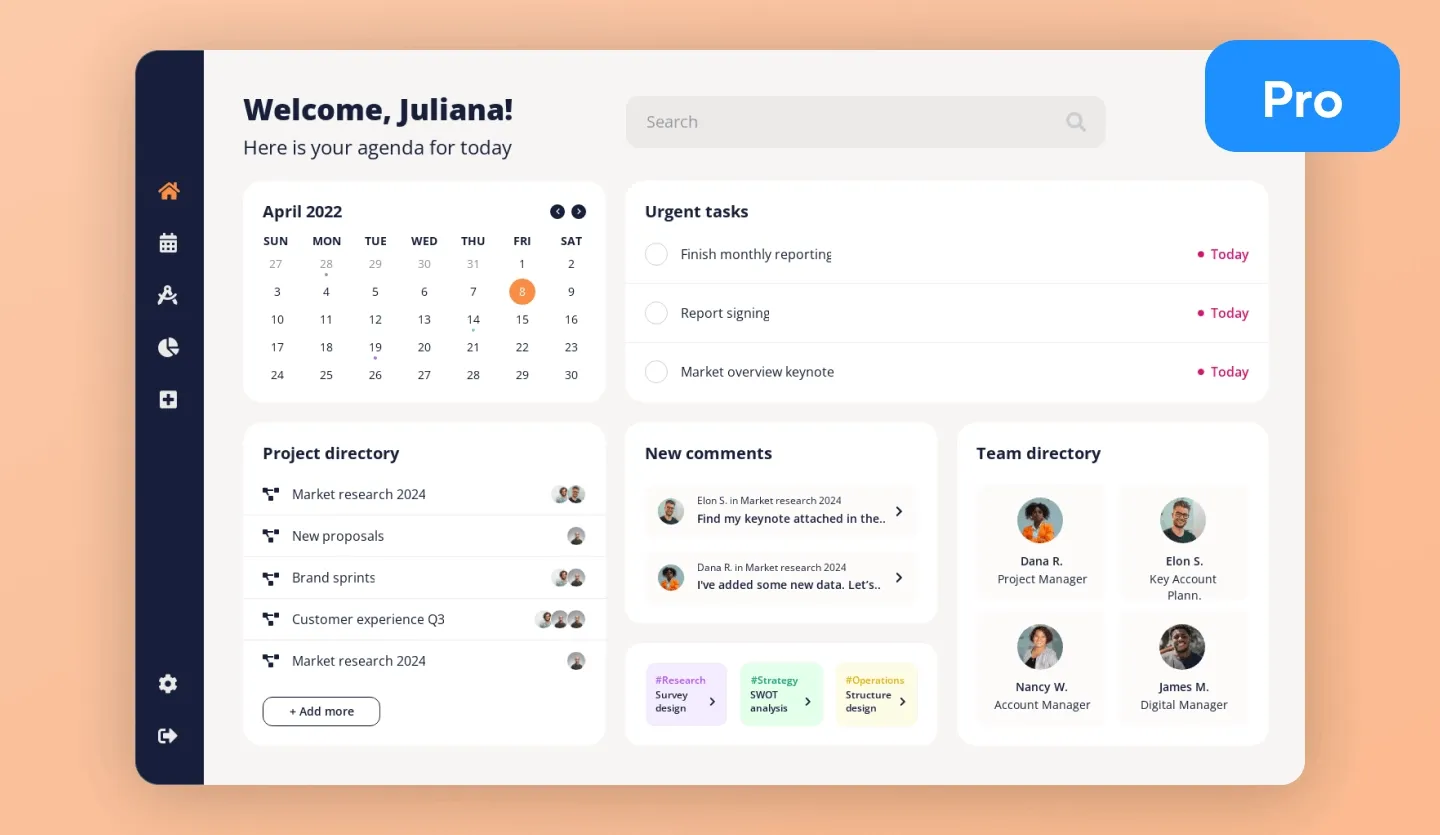 Video calling web app
Want to be the next Skype? Check out our new video calling web app template which is packed with all the must-have features to design your own video messaging application. All Uizard templates are crafted by professional designers, which really lends them a high quality, user-ready appearance.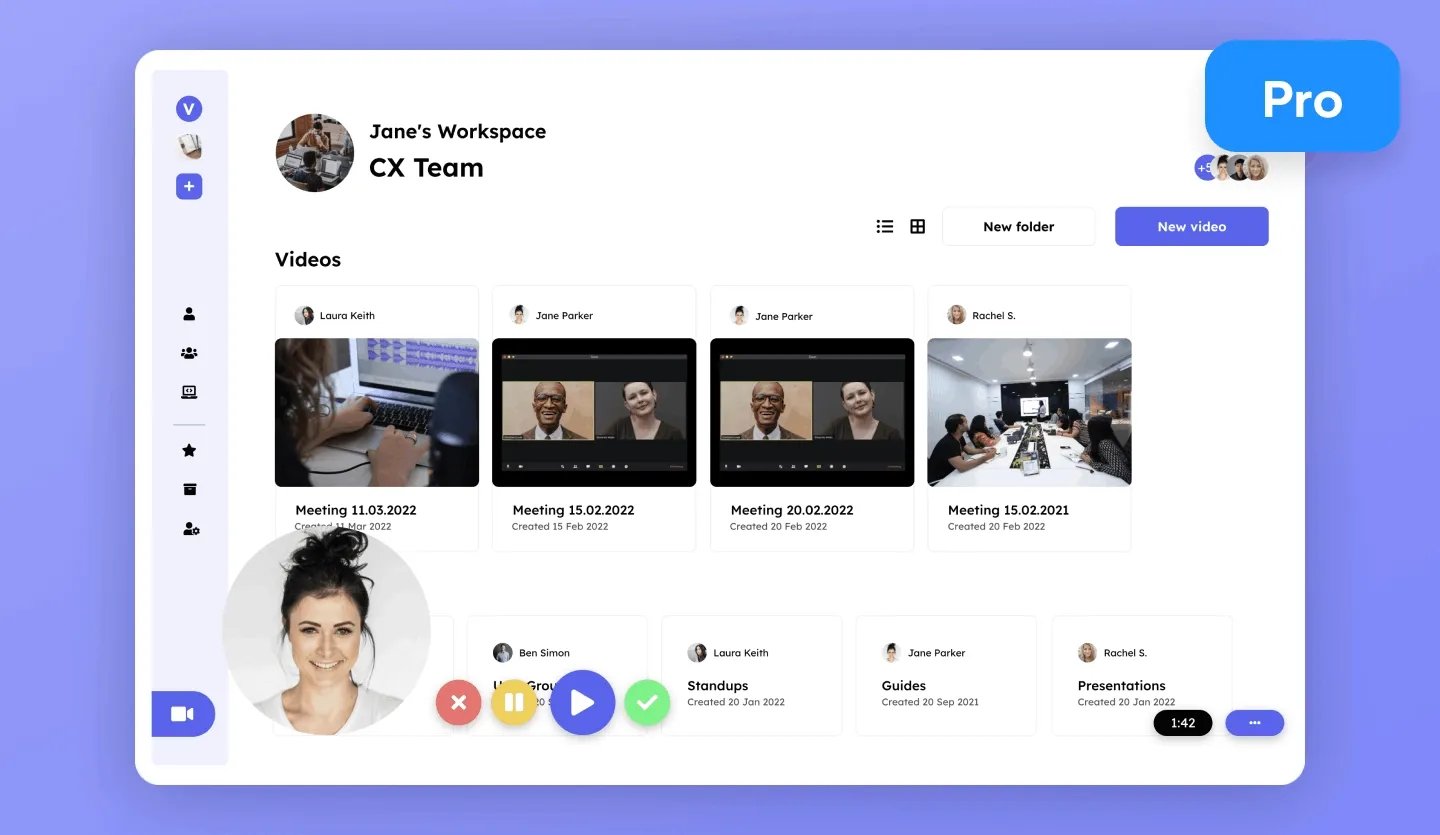 2 new tablet app templates
Notes tablet app
Looking to design something for tablet? Our new tablet app UI design templates could be the perfect solution for your project! Boasting a stunning and streamlined aesthetic, our sticky notes tablet app template is here to kickstart your design flow.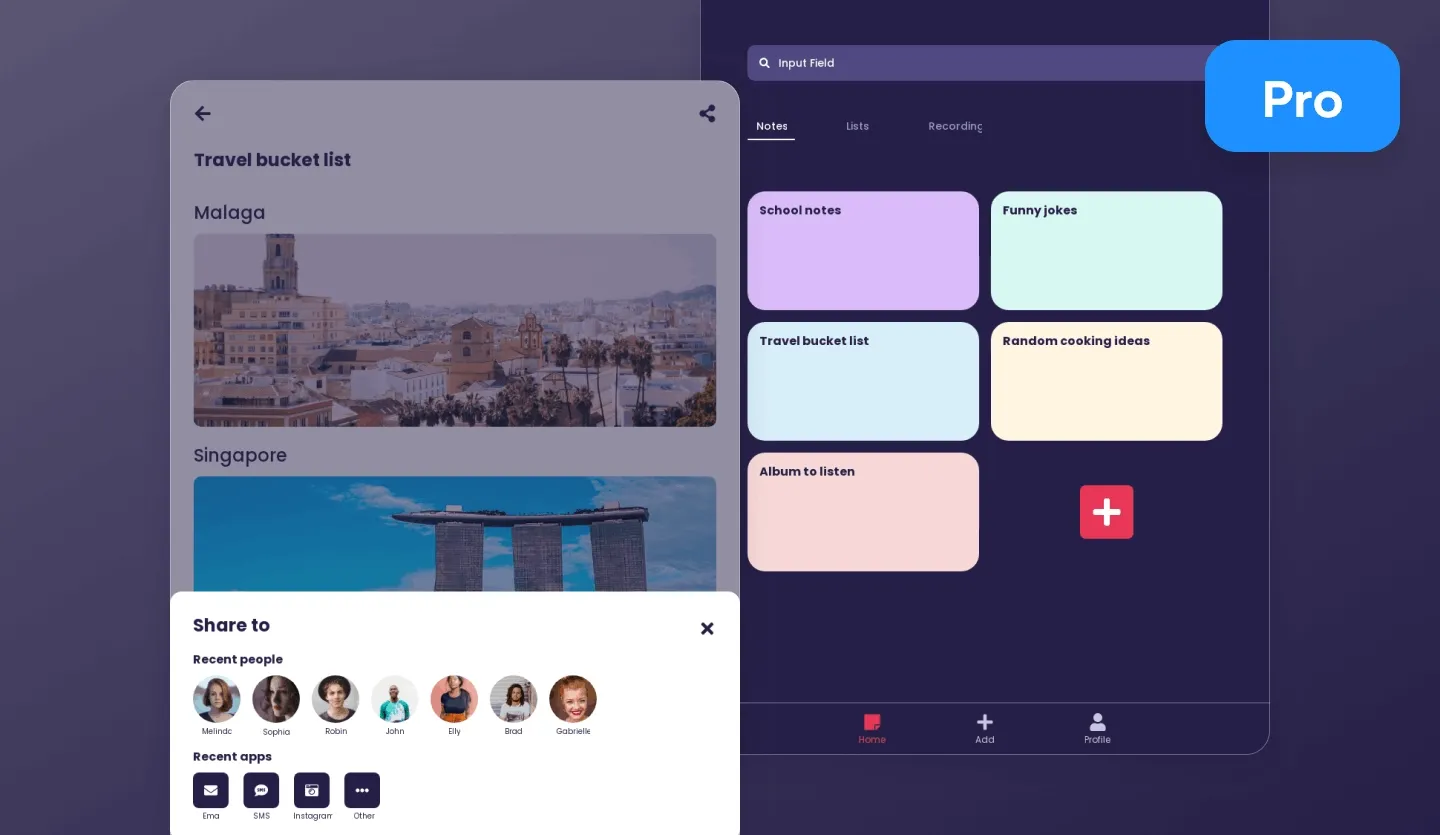 To do list tablet app
Got tablet app design on your to do list? Our new to do list template will change the way you look at design. Created in stunning pastel coloring, the template is functional from the outset with clickable links and defined user flows. Simply sign up to Uizard, update the template to suit your project, and share it with your team.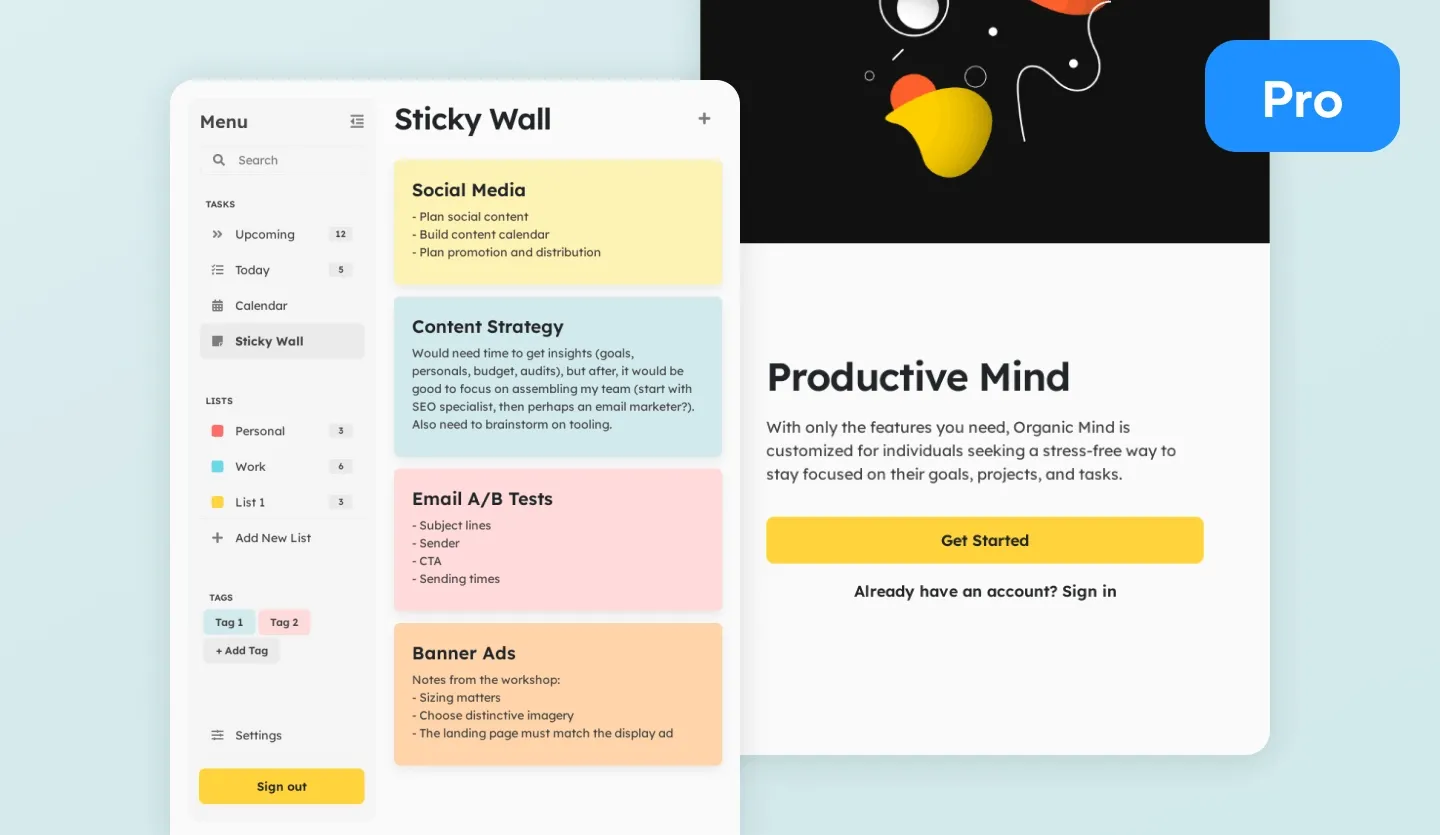 Ready to design your own app? Check out the full range of UI design templates now and transform your vision from idea to design reality. You can sign up to Uizard Pro for just $12 a month, which gives you access to the entire range of Uizard Pro templates!