Website wireframing: A step-by-step guide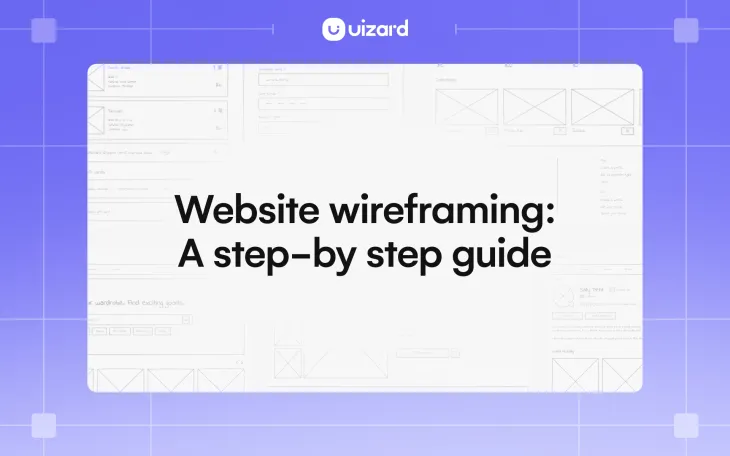 Whether you're a marketer proposing a new design for a client's website, or a founder brainstorming the next big thing, creating a website wireframe is the appropriate first step to designing a website.
In the creation of digital products, wireframing is usually the starting place for both designers and non-designers. Wireframes can be drawn by hand, or UI design tools, such as Uizard, can be used to create digital, editable versions. Wireframes map out the functionality and user flow of UI designs before the mockup stage, and are a useful first draft to share with clients.
In this article we will discuss the basics of website wireframing, and take you step-by-step through how to create your own. Interested in finding out more about wireframes? Check out our blog post 'What are wireframes?' to get you up to speed.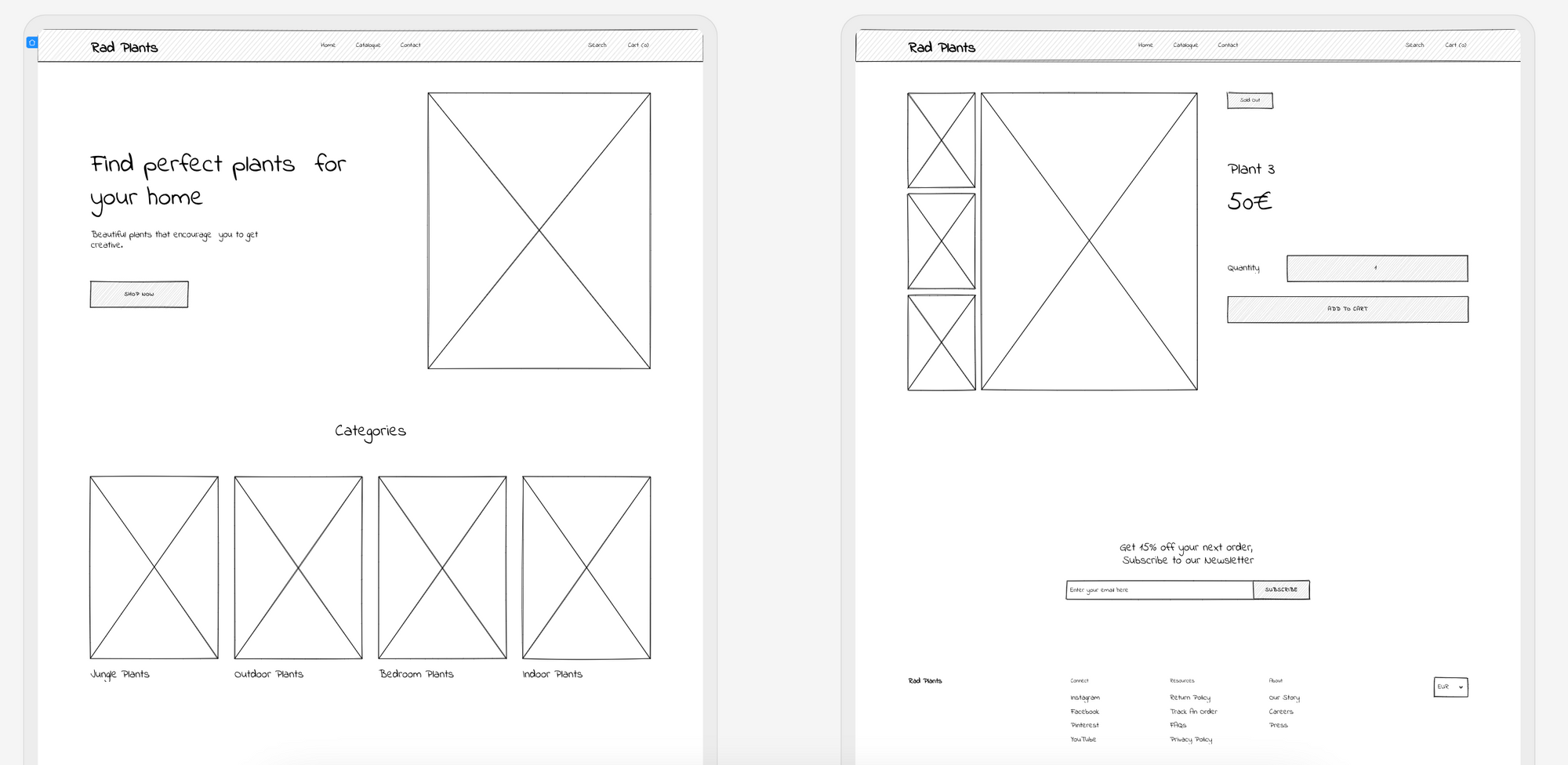 Skip to section:
What to include in a website wireframe
Why create a website wireframe?
6 steps to designing a website wireframe
Website wireframing with Uizard
---
What is a website wireframe?
A website wireframe is a hand-drawn, or digitally-drawn, sketch of a website design. A wireframe is used to map out the placement of components and elements within a website design. The visual aspects are left behind within a web wireframe — there is no color, little to no text (only essential headings and subheadings), and images are represented simply as outlines.
The focus of a website wireframe is solely on functionality and layout. They present how a user would interact and navigate through a website design, without all of the bells and whistles of a high-fidelity mockup.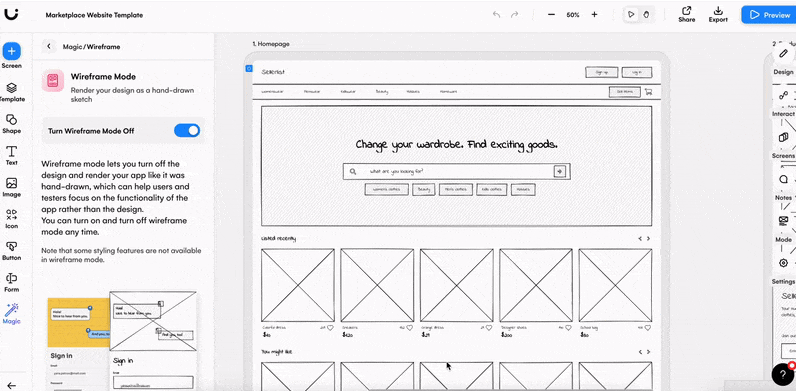 What to include in a website wireframe
Website wireframing consists of outlines that act as placeholders for web design elements and components. These transform once in the mockup stage, but for now they are kept relatively simple.
When drawing a wireframe, it's important to understand what should be included. You will need to include elements such as CTA buttons, images, snippets of text, as well as larger blocks to demonstrate components such as headers and footers within your wireframe. Don't over complicate your website wireframe with lots of detail, it should be easy to follow, and serve as a rough guideline for when you come to design your web mockup.
Why create a website wireframe?
Building your website design from the bare bones upwards can help to iron out any issues early on. Website wireframing acts as a blueprint for your actual design, it allows you to take a step back, and to view your web design purely from a layout perspective. They're also a great first draft to give to clients, or to share with other designers for a secondary input.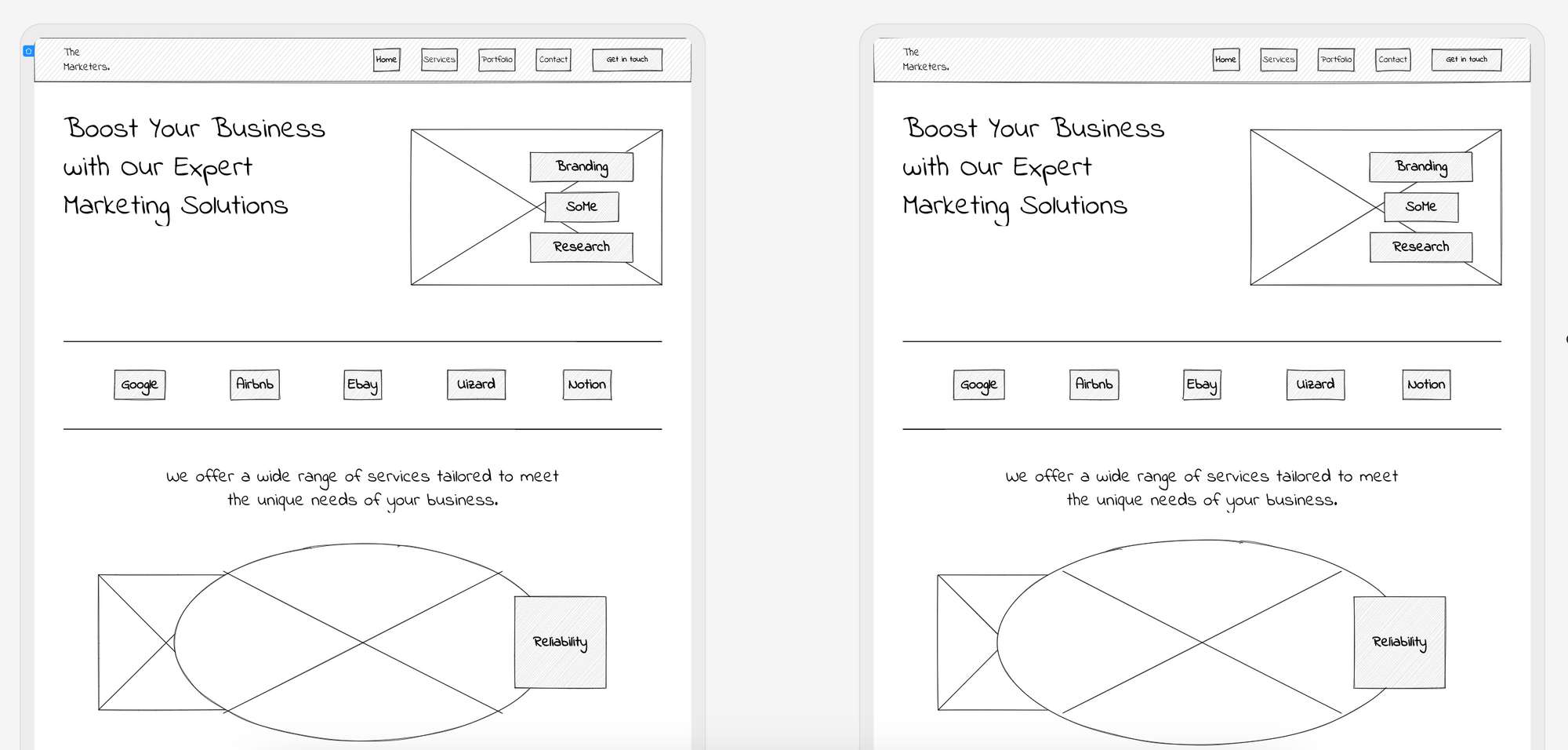 6 steps to designing a website wireframe
Ready to get started designing your website wireframe? Let us run you through the steps you'll need to follow to produce an amazing set of wireframe screens.
Site architecture: Map out page hierarchies
Decide on a number of wireframe screens
Create a logical web wireframe order
Add elements and components to your wireframe
User flow mapping between wireframes
Share your website wireframe with others
1. Site architecture: Map out page hierarchies
Before you get started with the actual drawing process of your website wireframe, it's important to lay down the basics. And this includes the hierarchy of the pages within your web design. Page hierarchy, or site architecture, will impact how a user navigates your site, and how easy it is to do so.
For instance if you had an e-commerce website design, the homepage would sit at the top of the hierarchy, the product category pages would sit below that, and then more specific product subsections below that, and so on. Map out your site architecture first, and then you have a clear line of user flow in place to get started on your web wireframe design.
2. Decide on a number of wireframe screens
Now that you know your basic website design architecture, it's time to decide how many website wireframe screens you're going to need. Using an e-commerce website as an example again, a set of website wireframes may include a homepage, a product category page, a singular product page and then a checkout screen. Something along these lines would be an ideal starting place for your website wireframe. 3. Create a logical web wireframe order
With all of the tedious bits out of the way, now you can get to the fun stuff. In a logical order, sketch out your chosen website wireframe screens. The screens you pick, and the order you choose, will depend on the user journey you are portraying. It's key to sketch your web wireframe screens in the order a user would click through them, this will provide a better insight into the navigation of your website design.
4. Add elements and components to your website wireframe
Now you have the order of your website wireframes, you will need to decide the types of elements and components that are to be included. Many larger components will remain constant throughout a few of your web wireframe screens, such as headers and footers, but there will be a differentiation in elements such as CTA buttons, text and overall website wireframe layout.
Elements can include:
Shapes
Text
Images
Icons
Buttons
Components can include:
Headers
Footers
Cards
Blog sections
Gallery sections
Dialogue sections
5. User flow mapping between wireframe screens
Demonstrate how your web wireframes interact with one another by mapping the user flow between screens, and turn your static wireframes into a dynamic wireflow. To do so successfully, consider how a user would travel between screens, and then simply draw lines between the elements and components on one screen, to another.
Wireframing digitally with Uizard allows you to easily link web wireframe screens together. Connect elements such as CTA buttons, and larger header components, to their corresponding pages to demonstrate user flow. Just click the lightning bolt icon to get started.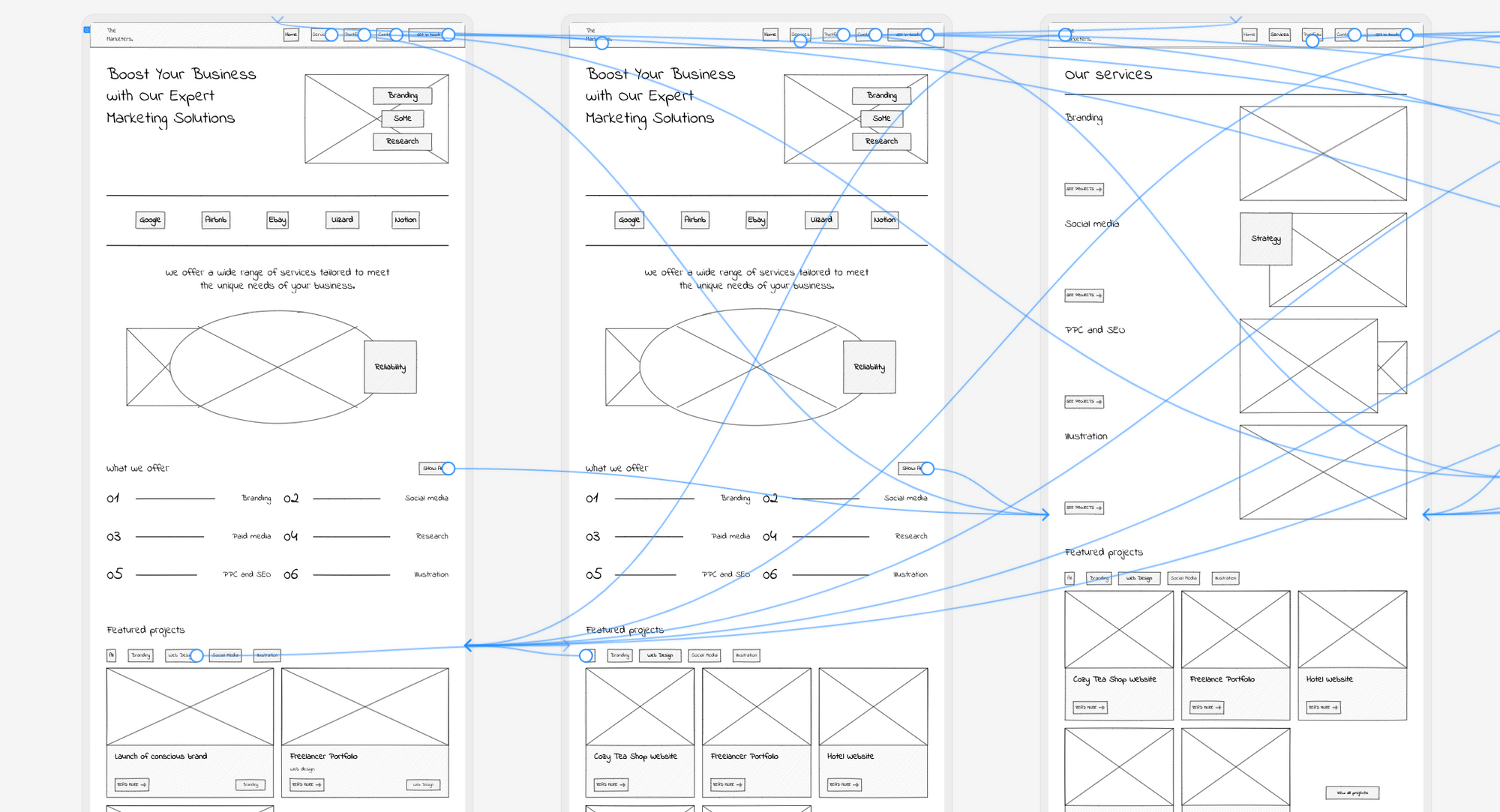 6. Share your website wireframe with others
With your website wireframing almost complete, you can now look to others for a second opinion on the first stage of your web design. Sharing your wireframe screens with others can help you to spot new opportunities or user flow inconsistencies. Wireframing with Uizard actually provides you with the opportunity to collaborate with others such as this. All you need to do is invite them, or share a link to your website wireframe project to get started. The perfect final step before you begin your web mockup.
Website wireframing with Uizard
Once you have finalized the sketches of your website wireframes, you may be wondering what to do next. Either you could manually make adjustments to your website wireframe design by hand, or you could employ the help of a design tool such as Uizard.
With Uizard, you can import a picture of your wireframe sketch, and turn it into a completely editable website wireframe design. Make adjustments to your elements and components, map your user flow, or take your design to the next level and start creating a web mockup — it's completely up to you.
Website wireframing is easy with Uizard. So why not sign up today to gain access to our amazing features? Complete your web wireframe design quickly and efficiently with Uizard. If you're looking for more wireframing knowledge, tips and tricks, check out the articles on our blog.